What are the Career options in canada after completing MBBS in India?
Hi everyone, does anyone over here know the Career options in Canada after completing MBBS from India only? What are the career opportunities for Indian doctors abroad? Please share any tips or eligibility to practice in Canada? #MBBS
Let's keep Yocket clean, warm and supportive. Kindly adhere to our Community Guidelines when sharing posts.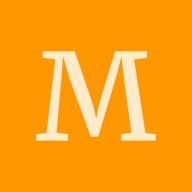 Hey There are many options right after MBBS for Indian students. You can either pursue your MD, MS or MHA. You can also apply to Universities that give you the opportunity for clinical research or a course in a specialised field. You can also apply to work or intern in Canadian Firms to gain some work experience. Some great Universities in Canada are: University of Calgary : https://yocket.c See more