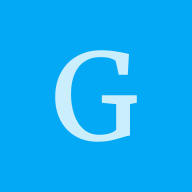 University Shortlist for fall 23 MS in Data Science. Looking for gre waived university.
Gpa 9.3 Ielts 7 5 internships in Python and ML 1 research paper 1 research intern at IIT /NIT in the field of ML Currently working with a MNC as Python Developer
Let's keep Yocket clean, warm and supportive. Kindly adhere to our Community Guidelines when sharing posts.

Sanika Udhoji