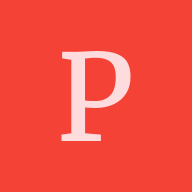 Profile Evaluation and shortlisting colleges Qualification:- BE- Biotechnology (2022) CGPA:-8.88
I've completed 2 projects, 2 internships and have published 1 review paper in an international journal. I am considering Germany for my Masters. I haven't written my IELTS yet and is it too late to apply for Jan Intake? Could you please help me shortlist colleges in Germany?
Let's keep Yocket clean, warm and supportive. Kindly adhere to our Community Guidelines when sharing posts.