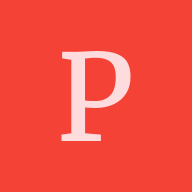 Please suggest me some best courses to do masters in civil engineering?
Well, I just saw more people are choosing construction management over the other courses but I prefer to do master's in structural engineering ,please let me know your opinion.
Let's keep Yocket clean, warm and supportive. Kindly adhere to our Community Guidelines when sharing posts.
Hey I'm also planning for Ms in structural engineering for fall 2023 Lets connect. DM me