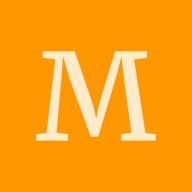 "Is your e rollment dependent upon receipt of an assistantship or fellowship?" What should I answer??
I have submitted yes, that means if i didn't get any scholarship they won't give admission? Can i change it now ?
Let's keep Yocket clean, warm and supportive. Kindly adhere to our Community Guidelines when sharing posts.

A D
Hi, Don't be too worried about this. If they find your profile satisfying, then the university would give you an admit otherwise not regardless of your answer Regarding the change - normally for such a reason, the university won't allow a change, you can mail the international program advisor regarding the change. That should work. But this still does not mean that you will get an admit. https:// See more