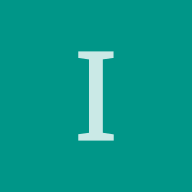 Is Scotland good for Indian students?
Is anyone considering Scotland as their study abroad destination? Please provide some insights about the country like student life, cost of living, part-time jobs and career opportunities. How good is Scotland for Indian students? #Scotland
Let's keep Yocket clean, warm and supportive. Kindly adhere to our Community Guidelines when sharing posts.

Sanika Udhoji
Hi Priyanka, My name is Sanika and I have accepted the offer to study Psychology at Stirling University, Scotland. Before finalising, I spoke to a lot of people from Scottish universities and most of them had fairly positive reviews. Depending on the location though, a view did say that weather is pretty contrast for people coming from humid / hotter Indian states. Apart from that, Scottish univer... See more