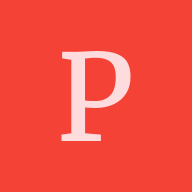 Is my English majors worth it?
So I want to study abroad but I'm doing majors in "not so flashy" subject English literature. I have no clue whatsoever if I should start preparing for it or just be content with completing my studies here itself. I'm just asking if I should avail for scholarship programs or not? #scholarships
Let's keep Yocket clean, warm and supportive. Kindly adhere to our Community Guidelines when sharing posts.

Hi, One of the nice things about an English degree is that it can provide a solid "jumping off" point for pursuing more specific career fields or advanced degrees. For instance, English majors often take courses in specialty areas like journalism or communications. It is possible that the generalness of an English degree could make it difficult to transition into a specific professional area of fo... See more