Heyy Can you please tell the best courses of commerce students after 12th in Canada which has high job opportunities as well as a way to PR
Let's keep Yocket clean, warm and supportive. Kindly adhere to our Community Guidelines when sharing posts.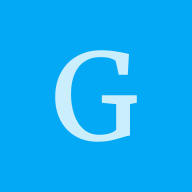 Which is more beneficial degree or diploma ? Hey Khushi! There are plenty of courses like BA in Humanities, Business Administration, Marketing, Tourism and travel if you haven't taken mathematics, and if you have taken math there is economics, finance and accounting, statistics, banking etc. Out of all these BBA is probably the most profitable as you enter the managerial field, and an MBA after that will skyrocket your salary by large. You c... See more