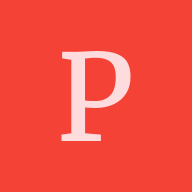 For people admitted to TAMU in 21 or 22 - What was your experience with WES GPA conversion ?
What is the conversion factor to expect for WES GPA conversion ?
Let's keep Yocket clean, warm and supportive. Kindly adhere to our Community Guidelines when sharing posts.

Hi Anu, thank you for your message. I am already in the group, no response.

Hi, you can join the Yocket group for the university by tapping on the "Messages'' icon at the bottom of the app. Then click on the search icon and enter the university name to connect with students/aspirants who could share required information. If you are using browser, you may use this link to join Yocket groups: https://yocket.com/chats Hope this helps! See more